Secret Peloton Tips and Tricks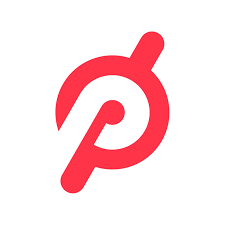 Tags:

Fitness
Health
Under $15
Secret Peloton Tips and Tricks
The best kept secret about Peloton: you don't need a bike to use the app. I used it for over a year without any equipment.
The second best kept secret you can get a bike for $500 on Facebook Marketplace.
Background:
Peloton has changed my life. My fitness and more importantly my habits for exercise is the best it has ever been. I equate this to two things: working from home and the Peloton app.
It all began when my health insurance provider gave a free one year subscription to the Peloton app. It makes a lot of sense, if it keeps folks healthier it saves the insurance company money.
There was no reason not to sign up, even if I didn't own a bike. So I signed up and learned the first best kept secret about Peloton.
This is a common misunderstanding. There are tons of Peloton classes that require zero equipment. You can use Peloton with an iPad or Smart TV app. I used a combination of my iPad, AppleTV, and iPhone apps.
Peloton Classes without equipment
HIIT Cardio, Bodyweight Strength, Outdoor Running and Outdoor Walking, Meditation, Yoga, and Stretching. Peloton also has Pilates! Most class types also have "Warm up" classes of 5 or 10 minutes to get your acclimated.
More about the types of classes:
HIIT Cardio: stands for "High Intensity Interval Training" and these classes are challenging. The higher difficulty classes tend to use weights. But most of the beginner and intermediate classes don't use them. There are also Shadow Boxing classes!
Strength Classes: There is a class type of "Bodyweight" which don't use weights. If you do have dumbbells you can do any of the Strength classes. The classes can focus on particular muscle groups (like Core or Upper Body) or Full Body. Pilates classes are included in the Strength Category
Outdoor: in 2022 Peloton launched "Peloton Outdoor". The classes include guided audio walks and runs. Nice if you want to get outside for a workout. The instructor in your ears helps with motivation!
How Difficult are Peloton Classes?
The app allows you to filter by Beginner, Intermediate, or Advanced. You can also filter by time if you only have 10 minutes.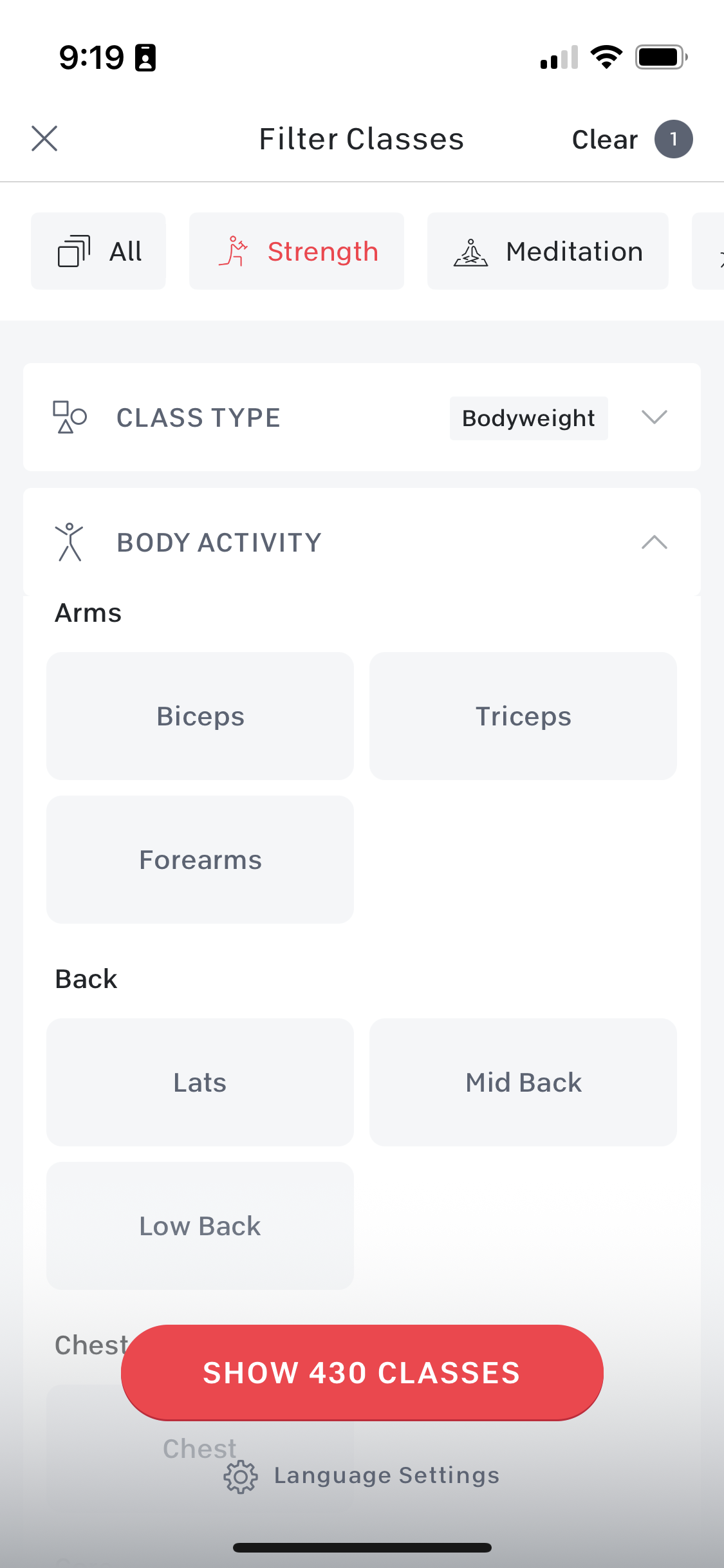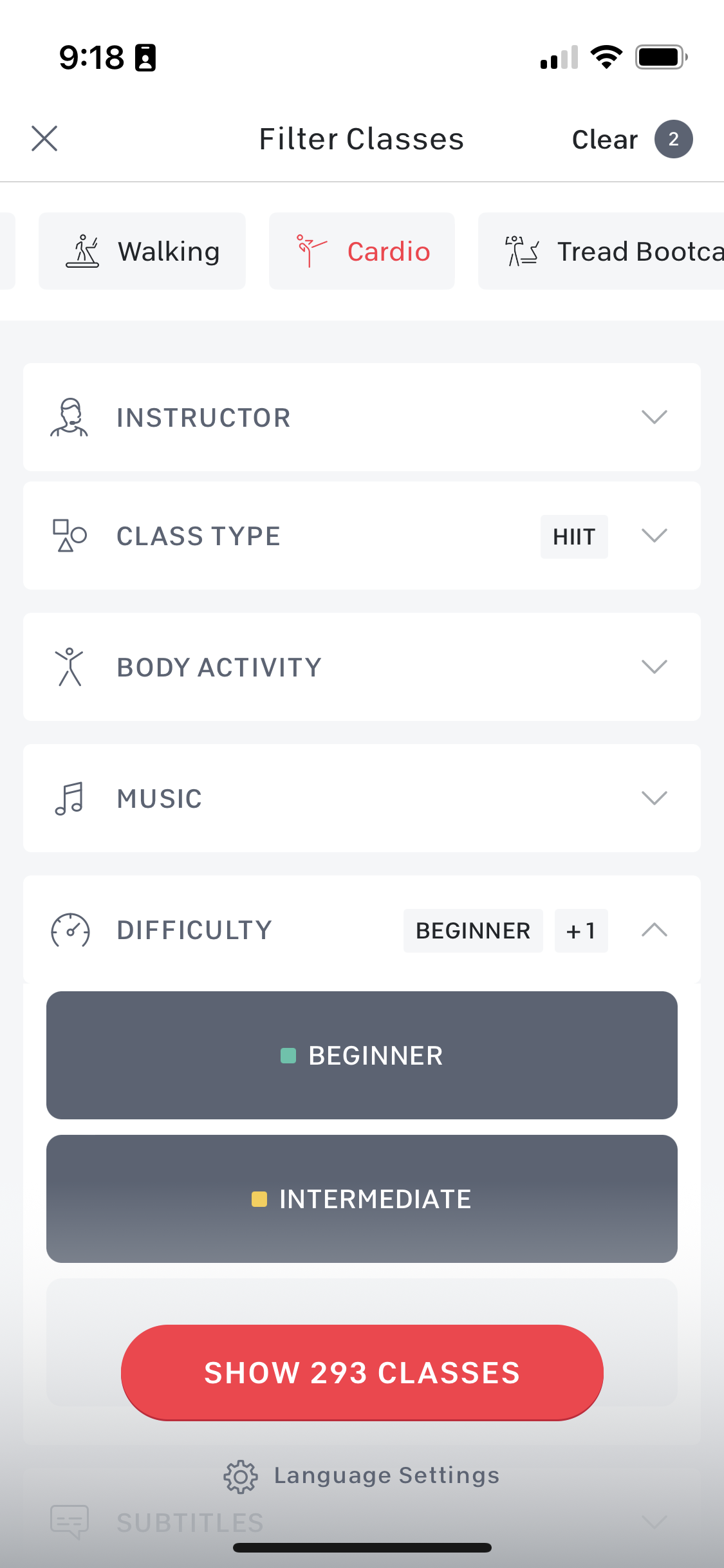 A trick I used when first getting started was only doing the Warm Up classes. When I say my fitness was in a bad place at the beginning, I am not exaggerating. So my trick was if I couldn't keep up with the "beginner level" of a particular class, I would do the "Warm Up" instead. Because in fitness something is better than nothing.
Do I need to spend $1500 on a Bike?
I mean, you can. And if you use it as much as I do you won't regret it. But there are a cheaper options:
Buy a different exercise bike
Buy a used Peloton off of Facebook Marketplace or Craigslist
I've done both of these. And had good experiences with both scenarios.
First we bought a different bike. We opted for this Yosuda Stationary Bike. I actually liked it ok. It didn't require any fancy shoes and they have a good list of replacement parts in case you were to need them. However, I'd go for the upgraded magnetic resistance if I were buying it again.
But the bike was a tad squeaky and light-weight. I'm not a big guy and I could shake the whole thing pretty easy. But I liked that it told me my speed, calories burned and had iPad and iPhone holders.
Buying a cheaper bike is a safe option. If you are like me and unsure you were ready to invest in an expensive piece of equipment. I've heard good things about the Echelon Bike as well, but I haven't used it.
The second option is a bit pricier and takes patience. I got this tip from a coworker who got their bike on FB Marketplace. So here's what I did, I set up a "saved search" and scrolled through when a new one showed up.
One day a bike listed for $500 and I jumped at the opportunity. And they lived only 3 blocks from me, which is a double win!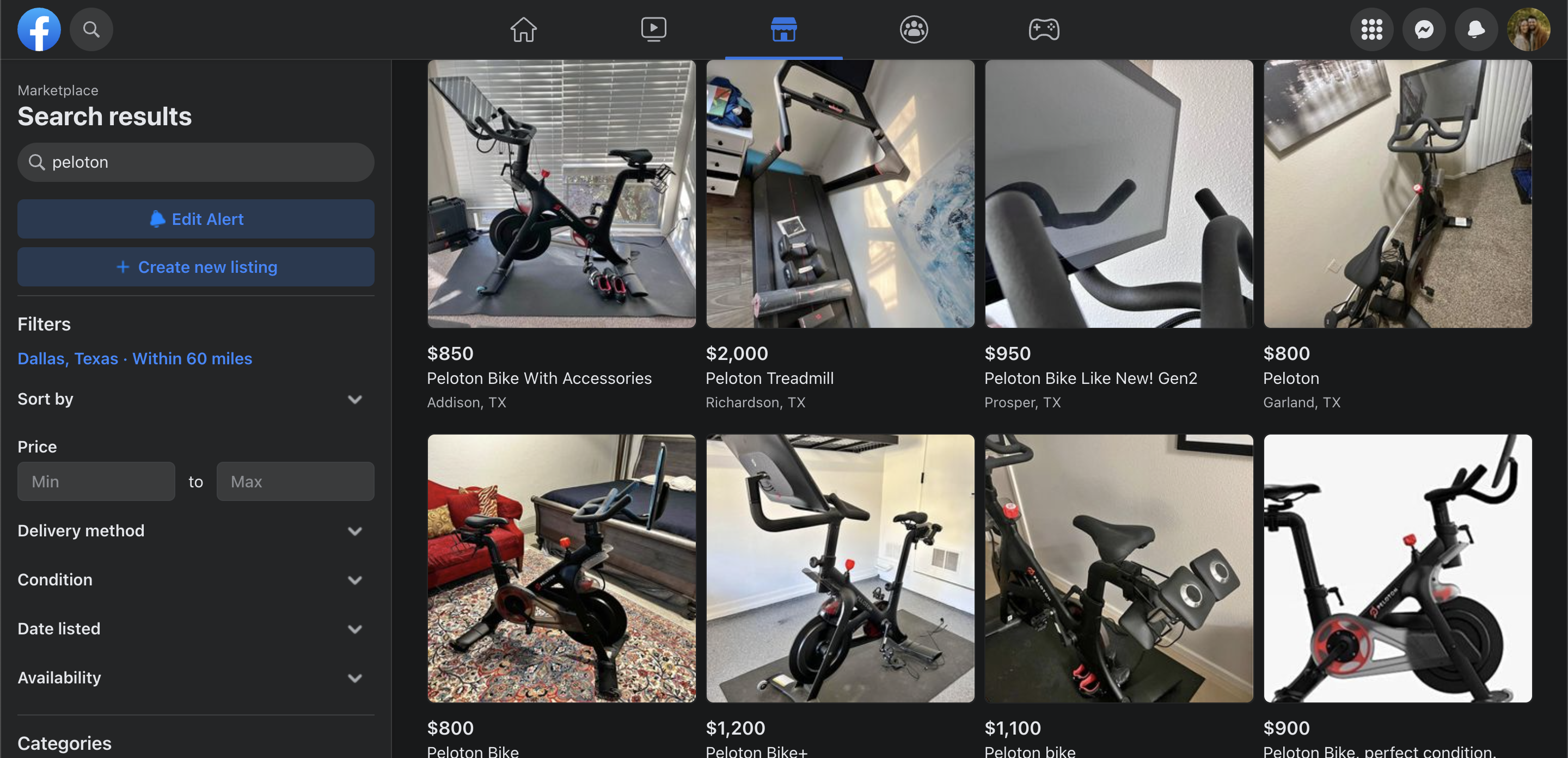 Our bike did have a crack in the water bottle holder, which my brother and I broke clean off when we loaded it up. But that ended up being no issue. Because Peloton offers replacement parts.
Support and Repairs
I planned on leaving the water bottle holder broken. There are two and we only broke one after all, but I figured I wanted this bike in good shape so I messaged support.
About 20 minutes and $40 later (it was a bit more than just a water-bottle holder) a part was getting shipped to my house. Easy peasy.
I also had an issue with concurrent subscriptions because of how I added my bike. They were able to tell me how to get a refund from Apple instead of being charged twice.
Other ways to save money on Peloton
I will admit the subscription isn't cheap, but if you use it almost every day like I do it *is* worth it. The "digital only" subscription is much cheaper than "all access". The difference between the two is the digital only does not connect to a piece of hardware (e.g. Bike or Tread).
Here are some other ways to save:
Check with your insurance or employer to see if they will pay or reimburse you for your subscription.
Use this 60-day "guest pass" to try it out. That's at least two months free.
Whether you have a Peloton bike or not, you can use non-Peloton accessories. For example I use these Shimano pedals and Shimano cycling shoes. The shoes are MUCH cheaper than Peloton ones and more highly rated. The pedals are much easier to get replacement parts and cleats for.
Final Thoughts
I am a Peloton convert and a full on junkie. The bike is an exponentially higher quality than the first bike I owned. The app is great whether you have the Bike or Tread or not. To get started all you need is the App.
At the end of the day, it has made me a healthier, happier person so I hope these secrets help you.
Try Peloton Bike