The Thursday Murder Club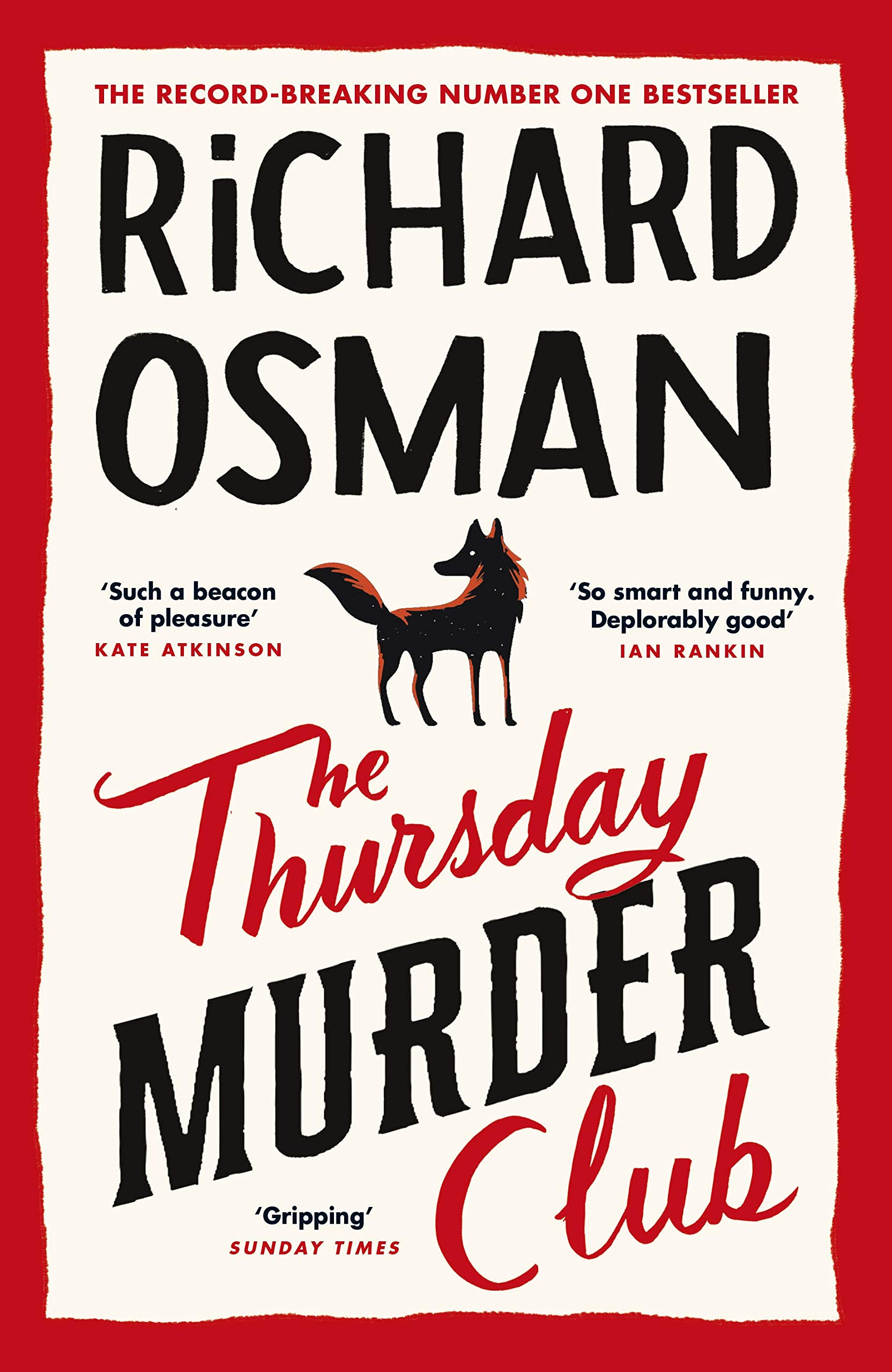 The Thursday Murder Club
Hilarious and light-hearted, this murder-mystery had me laughing all the way through.
Background:
"Avid reader" isn't how I'd describe myself, but I do read a little every day. I made it a habit awhile back to read before I go to sleep. Awhile back my wife came home with a bunch of books and I grabbed this one.
Most "true crime" content has left me queasy. As much as I know bad things happen, the stories are either too gruesome or too familial for me to enjoy.
"The Thursday Murder Club" avoids those bugaboos, giving mystery vibes without being serious.
Synopsis:
The "Thursday Murder Club" is a group of retirement residents that meet weekly to discuss cold-cases. But, when a murder happens in their town, these geriatric friends follow the trail before it goes cold.
Thoughts:
This book is refreshingly light-hearted considering it's about murder. It kept me giggling to myself at the geriatric humor.
It switches narrators via journal entries from Joyce as well as others. Most of all it kept me laughing and guessing for the length of the novel.
I left this book desperately wanting more, and tada there are two sequels! I haven't gotten to them yet, seeing as my stack of books was already large. I'll report back when I do.
Pick it up today on Amazon, Bookshop, Audible, or your local library!
Buy It